Data Thieves from Outer Space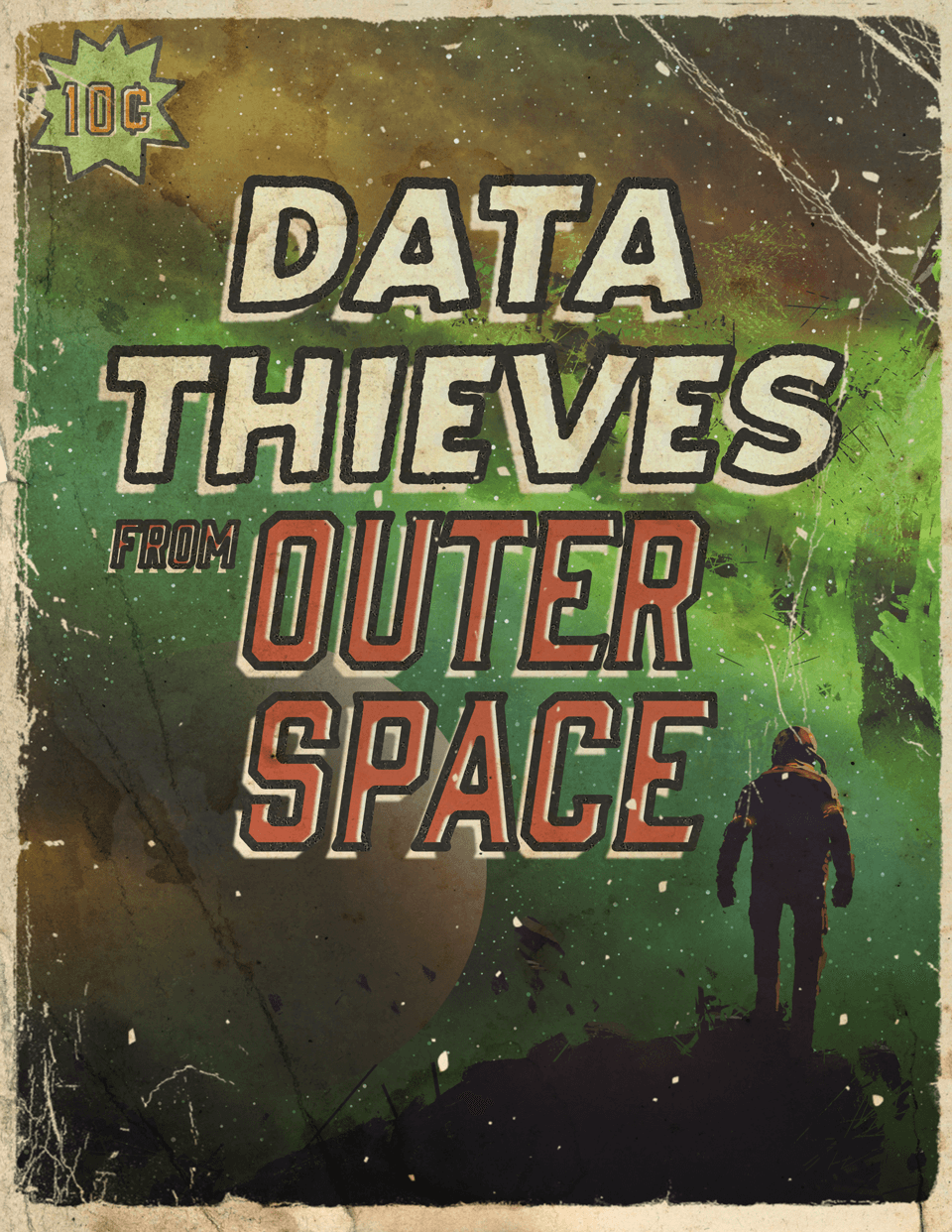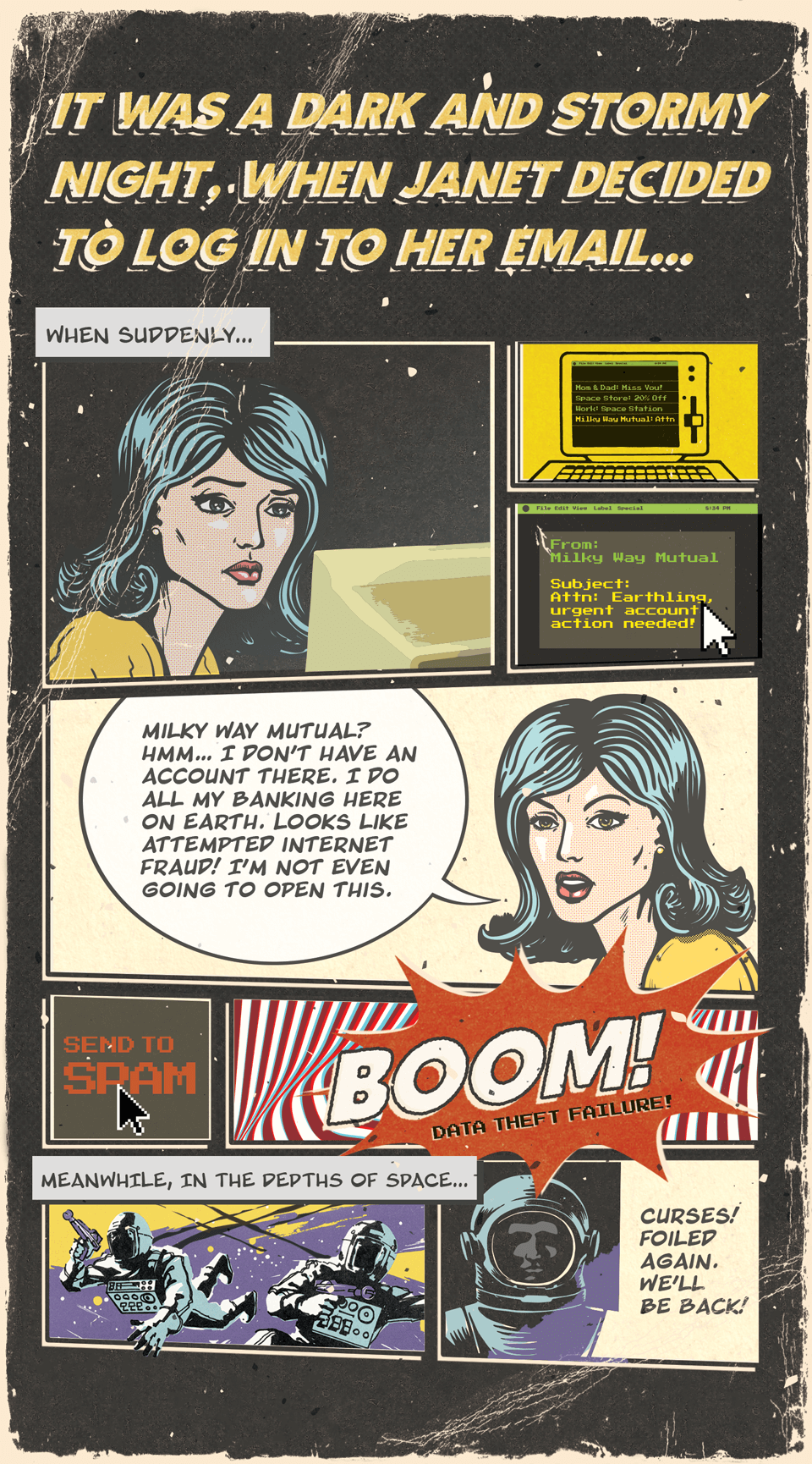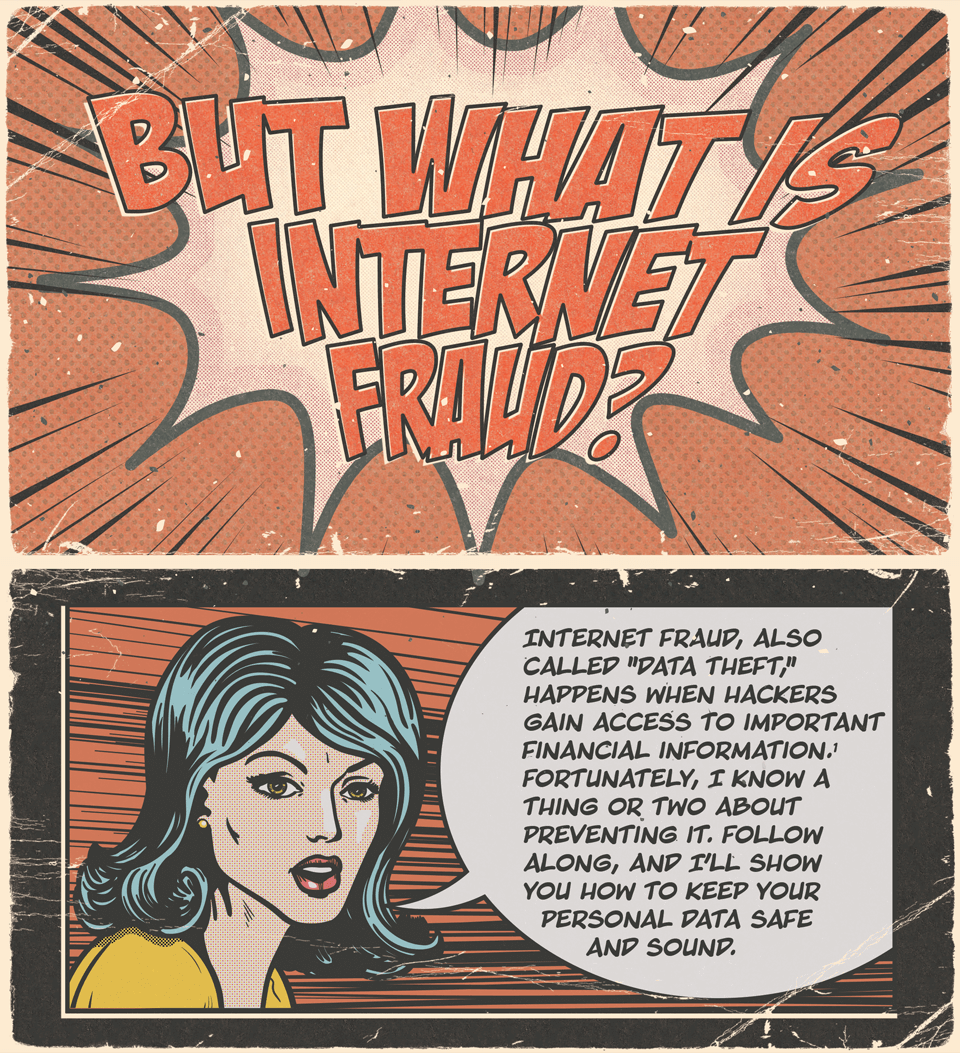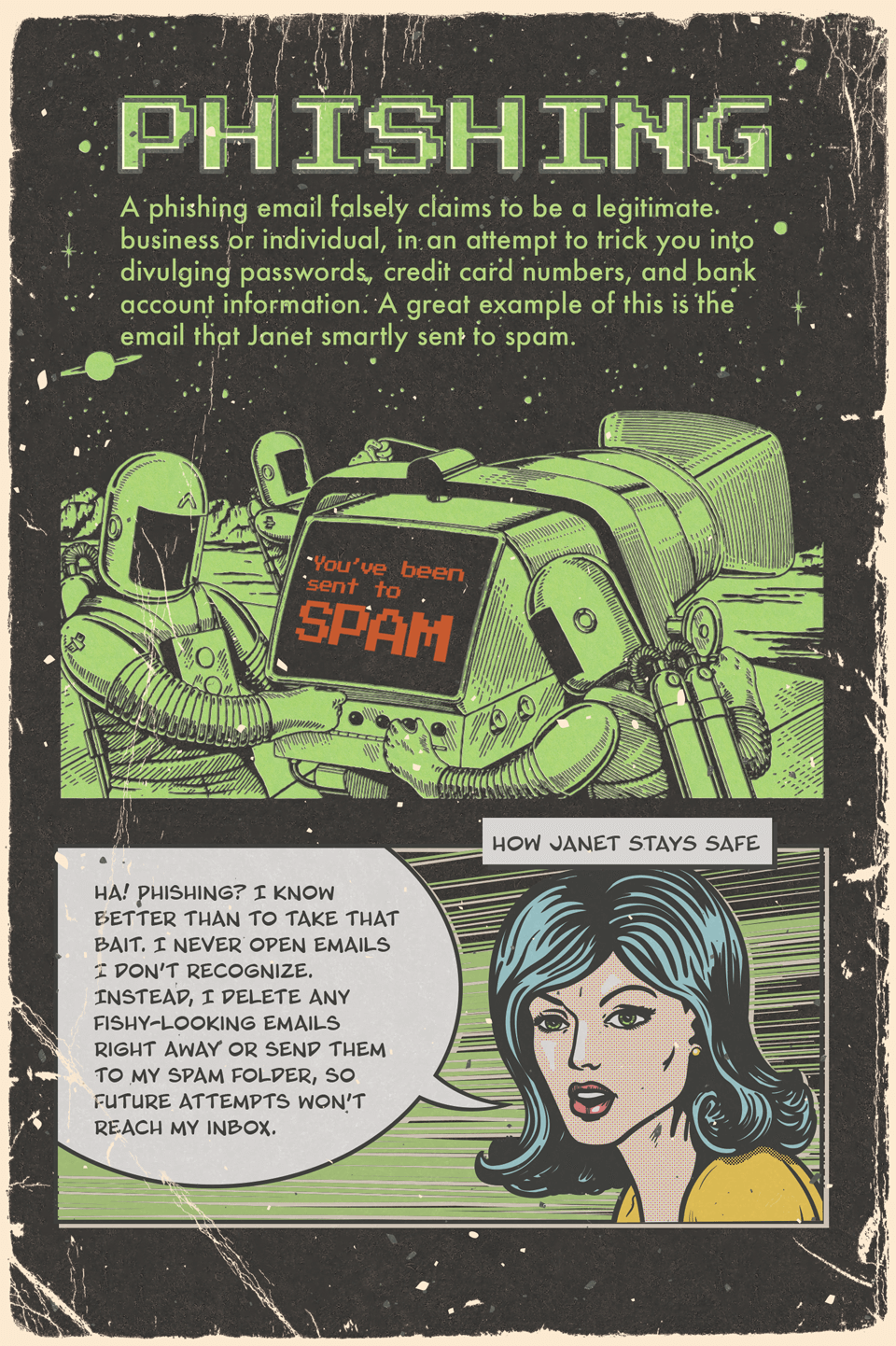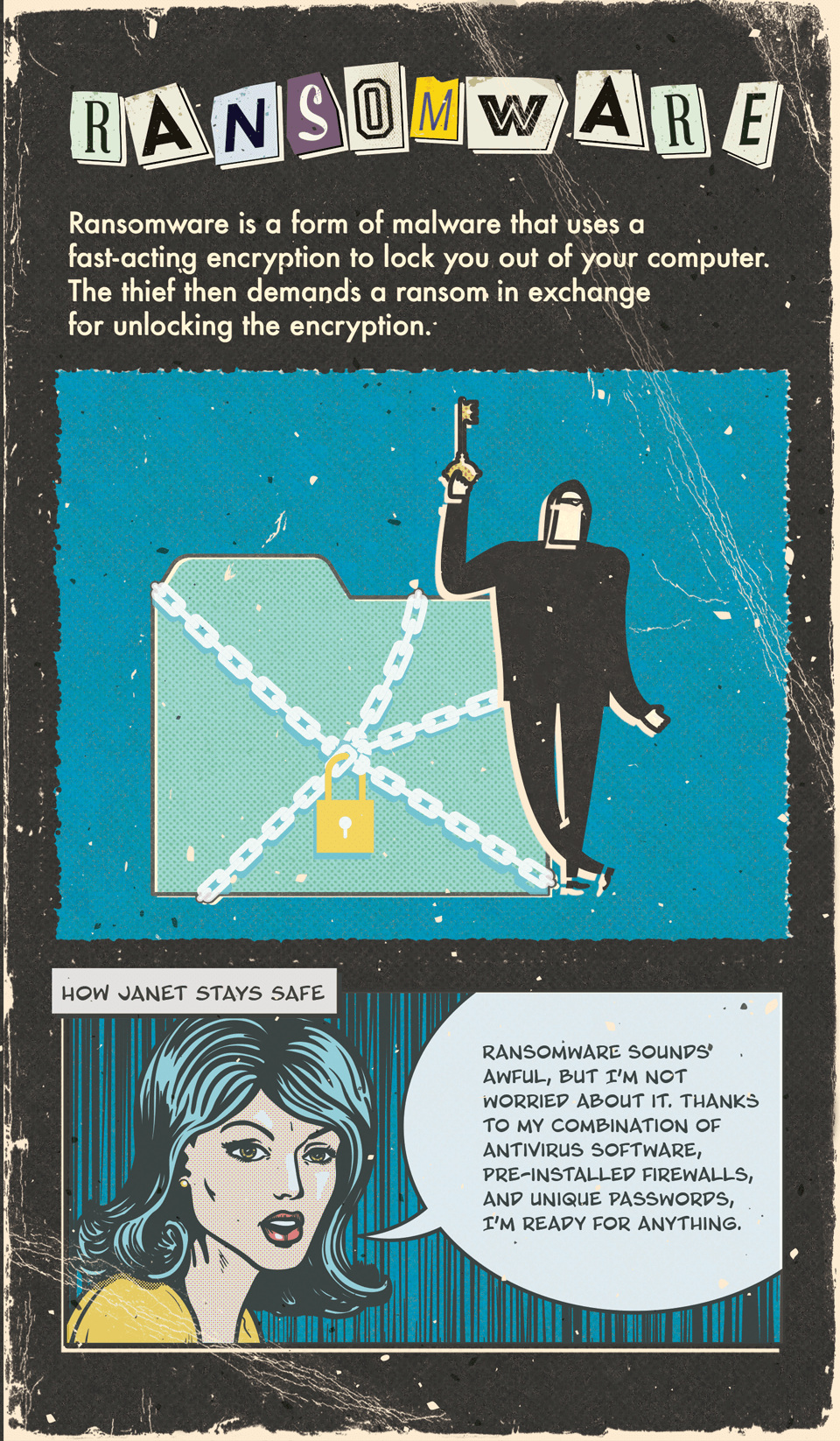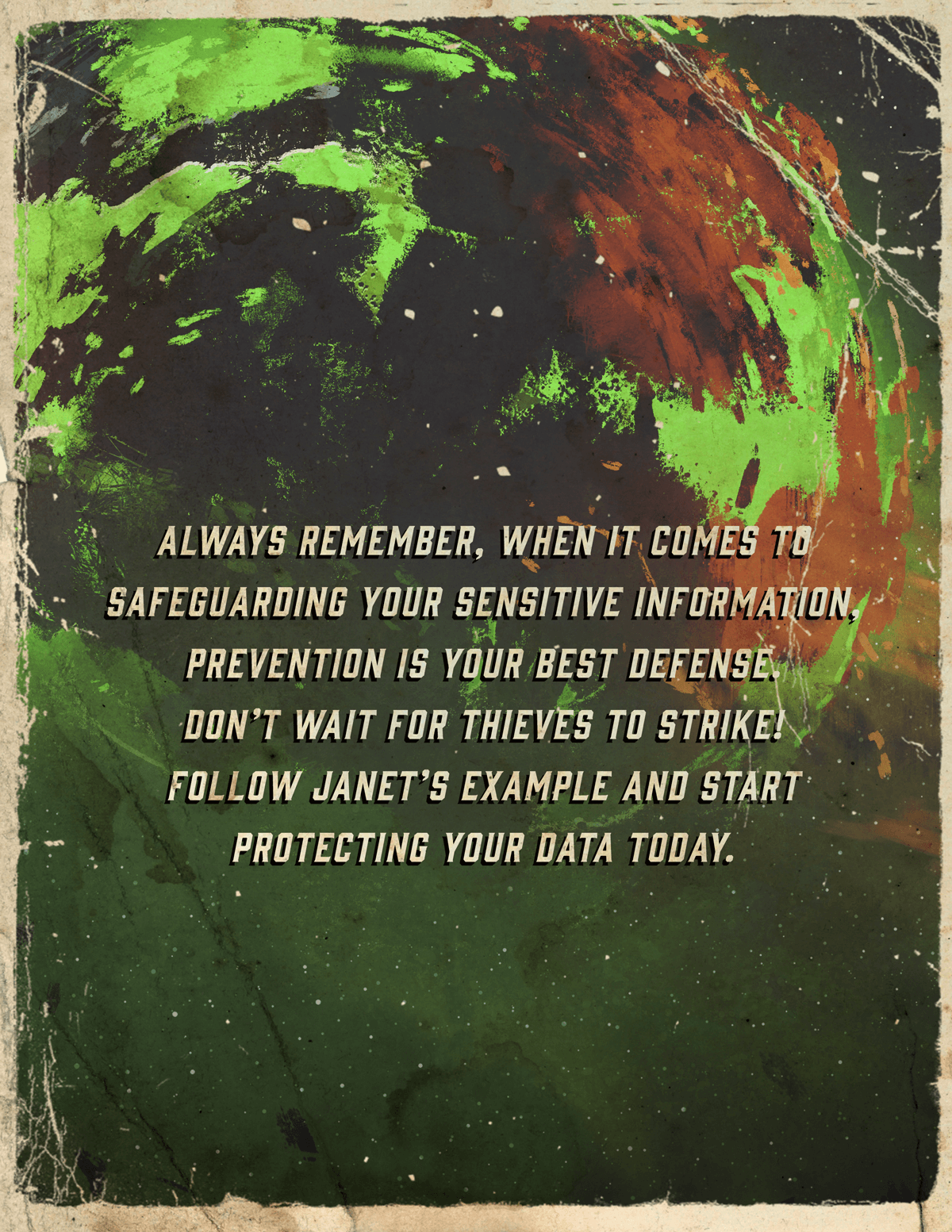 Related Content
You've made investments your whole life. Work with us to help make the most of them.
Even if you didn't grow up on a farm, you've heard, "Don't put all your eggs in one basket."
One of the most robust findings of behavioral finance is that we tend to fear high-profile, low-probability events while...